Pine Hill Deli & Grill
1091 Hope St, Stamford, CT 06907
Order now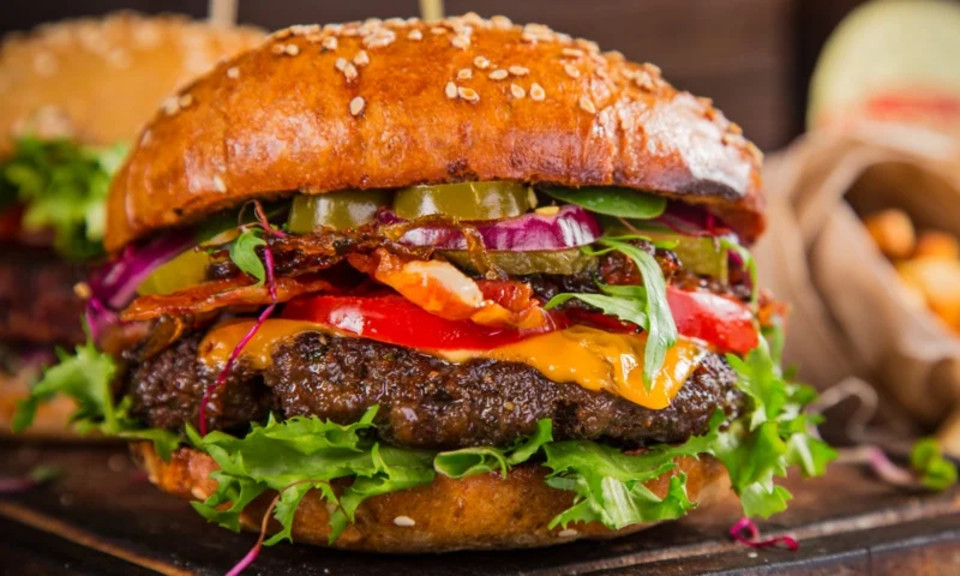 Sagar
Their food is delicious and the people are friendly. The breakfast sandwiches are delicious. This has become one of my favorite restaurants in Stamford. I just wish they would stay open later.
Jenelle
We all were very happy with our meals. We will be ordering from them again soon!
Tim
The food was excellent and I will definitely order from them again!!!
Chris
def great breakfast..haven't tried lunch yet
shelley
Good food, good service
Nicole
FABTASTIC Saturday morning breakfast delivery! Everything was hot and the fries have been voted by my kids as BEST fries EVER!!
KEN
Excellent food. Delivered on time. Will order from here again soon.
Eddy
Friendly service, great food! Will order again!
Chris
Great food, fast delivery, a nice experience!
About us
American, Breakfast, Deli, Lunch Specials, Sandwiches
Today

Delivery: 6:30 AM - 3:30 PM

Takeout: 6:30 AM - 3:30 PM

Delivery

Tuesday:

6:30 AM - 3:30 PM

Wednesday:

6:30 AM - 3:30 PM

Thursday:

6:30 AM - 3:30 PM

Saturday:

7:00 AM - 3:30 PM

Takeout

Tuesday:

6:30 AM - 3:30 PM

Wednesday:

6:30 AM - 3:30 PM

Thursday:

6:30 AM - 3:30 PM

Saturday:

7:00 AM - 3:30 PM